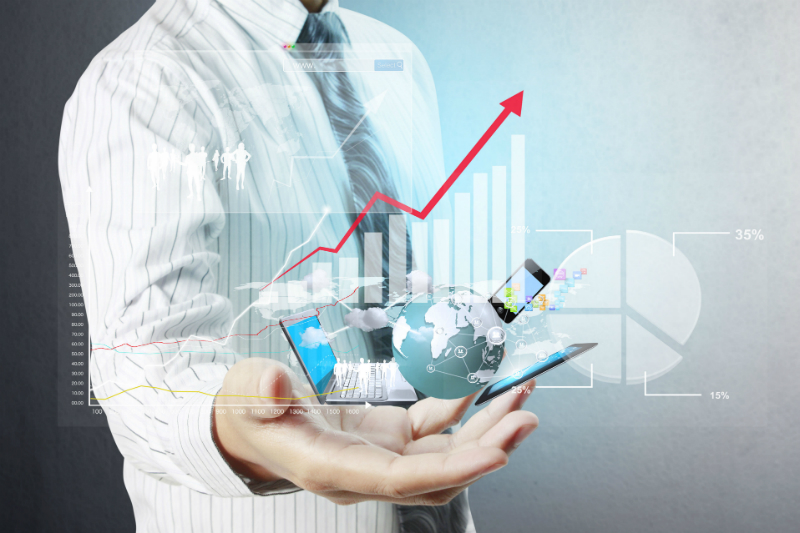 A Roth IRA enables you to contribute money after taxes. There are many benefits associated with having this type of investment account, such as being able to withdraw money free of taxes and penalties after the age of 59 1/2. You can start contributing to a Roth IRA at any age. Here are a few things that you should know.
Patience Is Critical
It's no secret that wealth is usually built over a long period of time. That's why it's important to stay the course when contributing to a Roth IRA. It's not uncommon for people to panic when the market starts to slow down. Remember that patience is key when this happens. Instead of making a hasty decision, seek the counsel of experts at Roth IRA companies. They can provide you with a realistic viewpoint concerning the best action to take when there is a downturn in the market.
You Must Have a Clear Strategy
There are a lot of securities in which you can invest with a Roth IRA. That's why it's important to have a strategy. What's best for one person may not work for someone else. It will depend on many factors, such as your current age and how far away you are from retirement. These are all decisions that should be made in consultation with a financial planner.
If you're considering this type of investment, it's beneficial to first gather information from professionals at Roth IRA companies. This will help to ensure you make the best possible decision concerning your financial future.