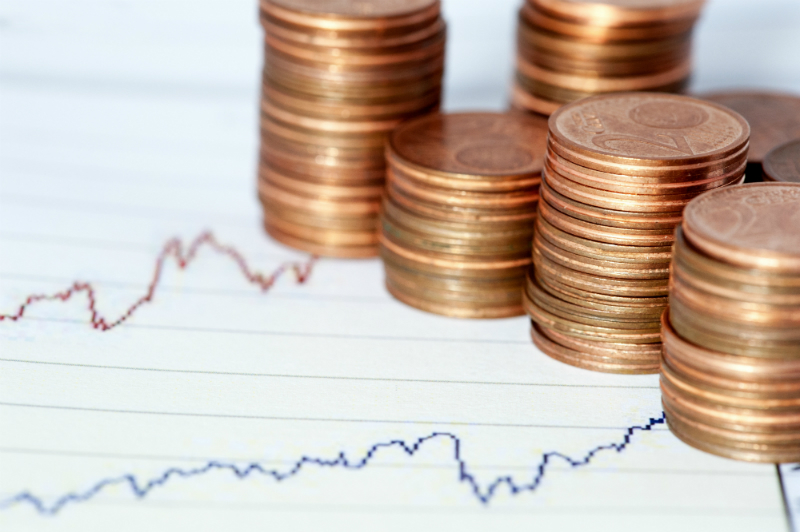 Your EDGAR filings are going to reflect how your business operates, which is why each one has to be presentable and professional. If you don't provide your analysists and investors with the right information or it looks sloppy, they won't be reassured that you are doing your best and worth the fight to stay afloat. Therefore, you need something that is accurate and image-driven.
Professional Formatting
When you choose professional EDGAR filing services, the company you choose will ensure that each conversion to HTML uses the highest quality enhancements, including hyperlinking the table of contents, appropriate logos, charts, graphic insertions, row shading, and more. Their experts will add it all and follow all the SEC rules for you.
Make Changes Quickly
They will understand that you're on a tight deadline and are going to be used to the fact that you may need to make changes fast. Plus, they offer quick turnarounds as necessary to ensure that you're on time with all your document filing.
Scan To HTML And Back
One of the best reasons to consider such filing options is to scan your paper documents to HTML, efficiently converting it all so that it is readable. Plus, when the information has been sent, they can transform it back to a digital copy in Microsoft Word so that you have it on file, as well.
Validate XBRL Files
Along with everything else, the company you choose should also validate your XBRL files, even if they don't handle the conversion. That way, everyone makes sure that the information you send is correct before giving it to the SEC. You'll be accurate and won't have to deal with a refiling or other issues.
EDGAR services can ensure that you look professional, no matter who is getting the information. Visit Colonial Stock Transfer Company, Inc. today to learn more.