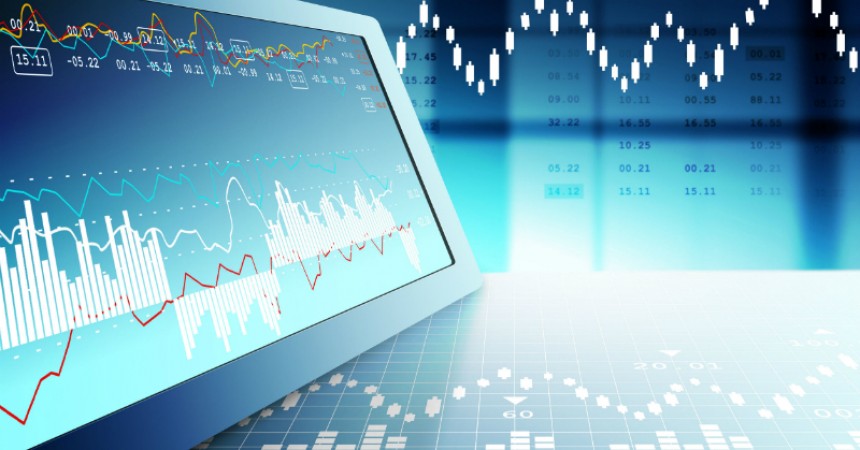 A cap table, or a capitalization table, is essentially an outline of the company's shareholders and what securities they own. Whether the securities are stocks, convertible notes, equity grants or warrants, a cap table will give a clear view of who owns which of them.
Stock transfer agents with cap tale tracking and management software and services can assist companies with related actions, like M&As, name changes, spin-offs, stock splits, initial public offerings or divestitures, keeping stockholder relationships positive.
Features of Tracking Software for Cap Tables
Cap table tracking software can maintain real-time tracking for all platforms and publicly and privately traded equity instruments.
Options include:
Corporate actions
Certificate issuance
DRS and DWAC transactions
Escrow services
Proxy meetings
Mailings
Certificate printing
Stock transfers
Access to all trade activities and records
Up-to-Date Cap Tables
Cap tables should always be up-to-date and accessible to all parties involved. With cap table tracking software, updates happen in real-time, avoiding time-intensive and potentially fallible manual updates through inefficient platforms like spreadsheets or Excel. Tracking software can manage important factors like AML compliance, cost basis tracking or ownership changes.
Colonial Stock Transfer Company, Inc., is a Salt Lake City-based stock transfer agent with SEC registration status, offering software-based cap table tracking, keeping companies up to date on all securities-based activities and cap tables clear and relevant. To learn more, contact the specialists at 801-355-5740 or on the site via http://www.colonialstock.com/ today.