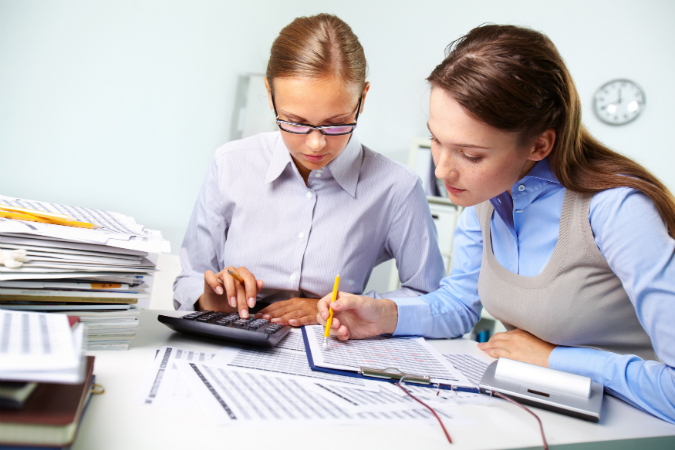 Are you aware that the laws regarding labor have changed up to forty times? It is up to the employers to keep up-to-date with all of the labor laws that change. If you are not in compliance with all of these changes, you can be given hefty fines. Every employer wants to stay in compliance with labor laws, but it is hard to stay in compliance, which can make keeping up with labor law changes stressful.
Stay in Compliance With the Law While Reducing the Stress
A lot of employers are not familiar with what a professional employer organization (PEO) can do. When you hire a PEO company they become your human resources management team. A company that offers PEO services is up to date on all labor laws and can usually offer a wide variety of business solutions to keep your company in compliance and running smoothly without you having to worry about all these changes.
Services a PEO Company May Offer:
Manage Workers Comp Benefits
Company Benefits
Paid Leave
Assistance with Health Care Reform
Manage State and Federal Taxes and Payroll
Human Resources and PEO
When you sign a contract with a company that offers PEO, you become co-employers with that company. This simply means that they are assuming the responsibilities, and maintenance of record of each employee. They will take care of everything that a typical human resources department would handle, only they will not be in the same building as you are. This can benefit your company by saving you money and by having a team of qualified individuals that are highly knowledgeable in this field. They will be your human resource management team taking care of all your HR needs.