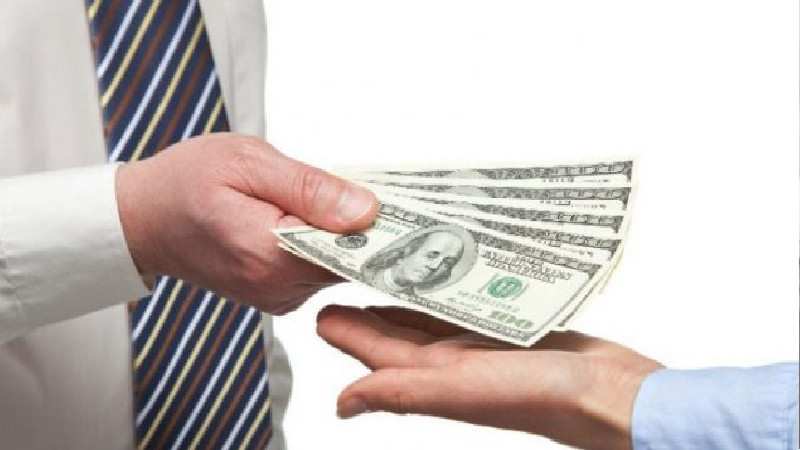 Asia has always been a country that embraces new technologies and finds ways to expand its markets and investment opportunities. In a recent report by Finder.com, the latest information on Asian cryptocurrency news shows just how relevant this is today.
The study surveyed twenty-seven countries around the world with regard to the use of cryptocurrencies. Of these twenty-seven, numbers one through five were all Asian countries.
The Study
The study surveyed 42,000 people across the various countries, with between 1160 and 2511 people per country. The survey was conducted using Google and asked the respondents to provide information on owning cryptocurrencies.
The top five countries, in order, were Vietnam, Indonesia, India, Malaysia, and the Philippines. In Vietnam, 41% of the respondents indicated they owned at least one or more cryptocurrencies. In the United States, only about 9% of those surveyed reported they owned one or more cryptocurrencies.
Other Asian Cryptocurrency News
The results are a bit of a surprise to many following Asian cryptocurrency news and the crackdown in the legalization of cryptocurrencies in these countries. Some countries, such as Vietnam, are currently considering or piloting a cryptocurrency program as a part of the move to a digital government.
At the same time, China continues to make it difficult for miners of any cryptocurrencies in the country. This restriction has negatively impacted the price of Bitcoin across the globe. There is increasing concern that exchanges operating in China will soon be eliminated and that Bitcoin itself may finally be banned, with the impact of that decision yet unknown.
To find out more on Asian cryptocurrency news, browse our articles and commentary at Blockchain Asset Review. The latest in information can be found online for free at Sitename.