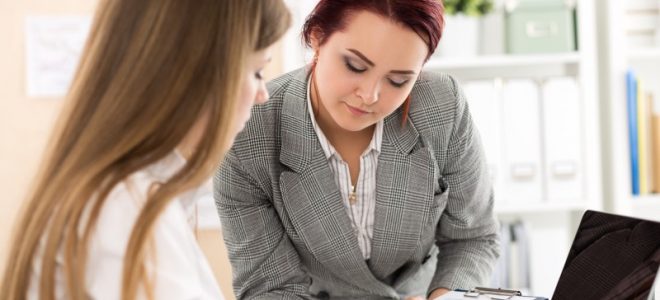 Over five million Americans are stay-at-home parents, and raising kids is definitely a full-time job. However, at-home moms and dads aren't off the hook when it comes to Retirement Planning. At-home parents often run the household's finances, but they should also consider planning for the future by following the tips below.
Making Planning for Retirement a Priority
Retirement is expensive. It can be 20 years or more of living on a reduced income. The home's breadwinner may not pay much attention to the details, and the at-home spouse can take steps to ensure that the family can live comfortably in the future. While being a stay-at-home parent comes with enormous benefits, it requires the person to put their own career on the back burner. Furthermore, it means a loss of retirement income.
Consider Current Retirement Accounts
If the at-home spouse contributed to an employer's retirement plan before they quit working an outside job, they should roll those funds into a self-directed individual retirement account (IRA) and invest them in line with their goals, timeframe, and risk tolerance. While the money won't disappear if it's left in an old employer's plan, rolling it into an IRA gives the holder more control over his or her investments.
Keep on Saving
While it may not seem important to set aside money for the future, especially if the family is getting by on one income, it's still essential. Regular contributions add up over the years, and families should try to stash money in a taxable account, even if it's only a little each month.
Think About a Spousal IRA
Spousal IRAs are tools that allow contributions to tax-beneficial retirement accounts even if the contributor doesn't have any earned income. As long as spouses file joint tax returns, they can make a maximum contribution of $5500 ($6500 for those over 50) per year. Spousal IRAs are an effective way to save more for retirement even if the working spouse participates in an employer's retirement plan.
As an at-home parent, caring for the family is the biggest priority. However, it's still important to engage in self-care and Retirement Planning. By doing some planning now, at-home parents can feel empowered while taking care of their futures.Contact us today for more retirement planning tips, tricks, and advice.