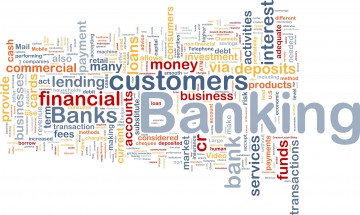 Negotiating export trade can be difficult. Sometimes, buyers consider the sellers' payment options a key selling point. The seller certainly wants payment as soon as possible, so payment options often become a factor in trade negotiations. There are several scenarios where export financing can be crucial to keep a deal going.
The proper type of export financing can help an exporter offer a more attractive payment plan for the buyer, making it stand out from the competition. Depending upon the circumstances of an international sale, financing can be trickier and more complex.
Export Financing for Working Capital
In some cases, large or numerous orders can strain an exporter's operations and working capital. It can sometimes be too expensive to make a large sale, which is where export financing comes into play. By providing liquidity, the lender allows the exporter to manage larger sales or more sales than usual. Their operating costs are covered adequately to manage the larger-than-normal sales.
Most foreign buyers will push for extended payment periods. More often than not, the terms of payment are a major deciding factor in choosing who they work with and purchase from. While offering flexible payment options may be a great way to enhance international trade partnerships, this puts a great deal of strain on exporters who need to be paid for their goods.
Drake Finance's Export Financing
When a U.S. export company works with Drake Finance, the exporter can expect rapid payment and the security of working with one of the nation's top financial institutions. Once the proper documents are received, Drake Finance will pay up to 90% of an invoice amount within 48 hours. Once buyers pay their invoice, Drake Finance subtracts its fees from the remaining 10% and delivers the remainder to the exporter.
When exporters are able to obtain payment that quickly, they're much more able to capitalize on emerging markets and the vast wealth of possibilities that international trade offers. Exporting is risky and an expensive business, and the right financing can make a world of difference when it comes to successful sales.