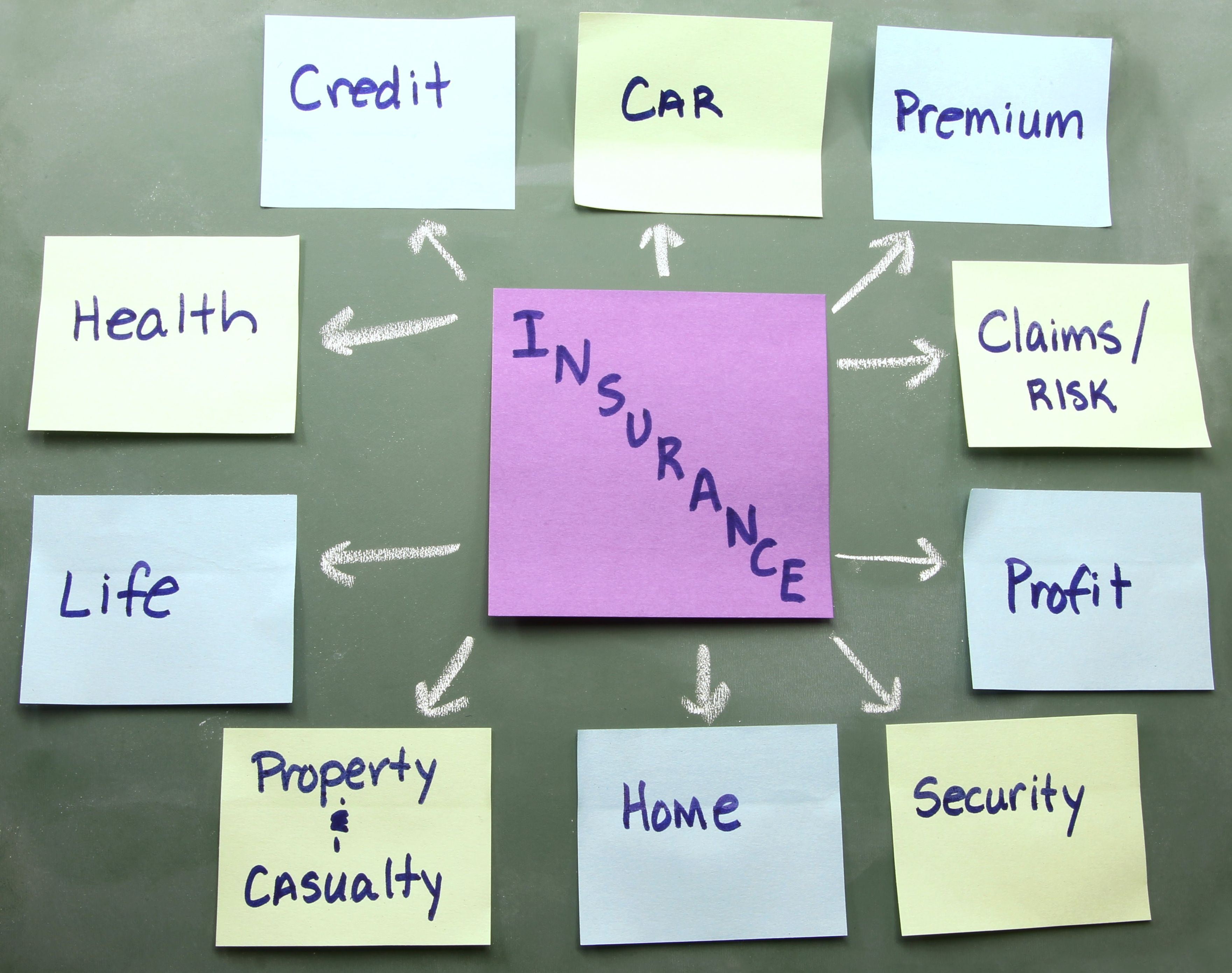 Running a business is a formidable task. With plenty of things to worry about, such as your competition, you don't want to spend time stressing over a frivolous lawsuit or something of that nature which is why most business owners choose to purchase business insurance in Lancaster PA. Coverage of this type is available in a wide variety of forms so it is best to sit down with your insurance agent and determine which types of coverage are most important to you. Business insurance protects you against many risks, making it one business expense you should never do without. Following are some of the common types of business insurance to consider.
Commercial property insurance protects you against any loss or damages to company property as a result of fire and smoke, wind and hail or vandalism and civil disobedience. Many think of property as the structure which houses the business. This type of policy covers everything from lost income and computers to money and company papers. All-risk and peril-specific policies are offered for this type of insurance.
General liability insurance covers injuries and accidents which occur on your property as well as claims of negligence. The policy pays for medical expenses, property damage, bodily injury, libel, slander, judgments or settlement bonds required as part of an appeal procedure and more.
Home-based business insurance is required for those wishing to open a business in their residence as the conventional home owner insurance policy does not covers losses related to the business. Riders may need to be added to your conventional policy, depending on which type of business is owner, or you may need to purchase a policy of this type to ensure you are covered.
Professional liability insurance is often referred to as errors and omissions insurance or, in some industries, malpractice insurance. If you are accused of negligence while providing services to customers, malpractice or any other error, the policy goes into effect. Certain professions are required by state law to carry this type of insurance in order for the person to practice.
Product liability insurance is designed for those companies which manufacture, distribute, wholesale or retail products and may be held responsible for any defects in those products. If the product leads to an injury or bodily harm and the company is found responsible, the policy goes into effect.