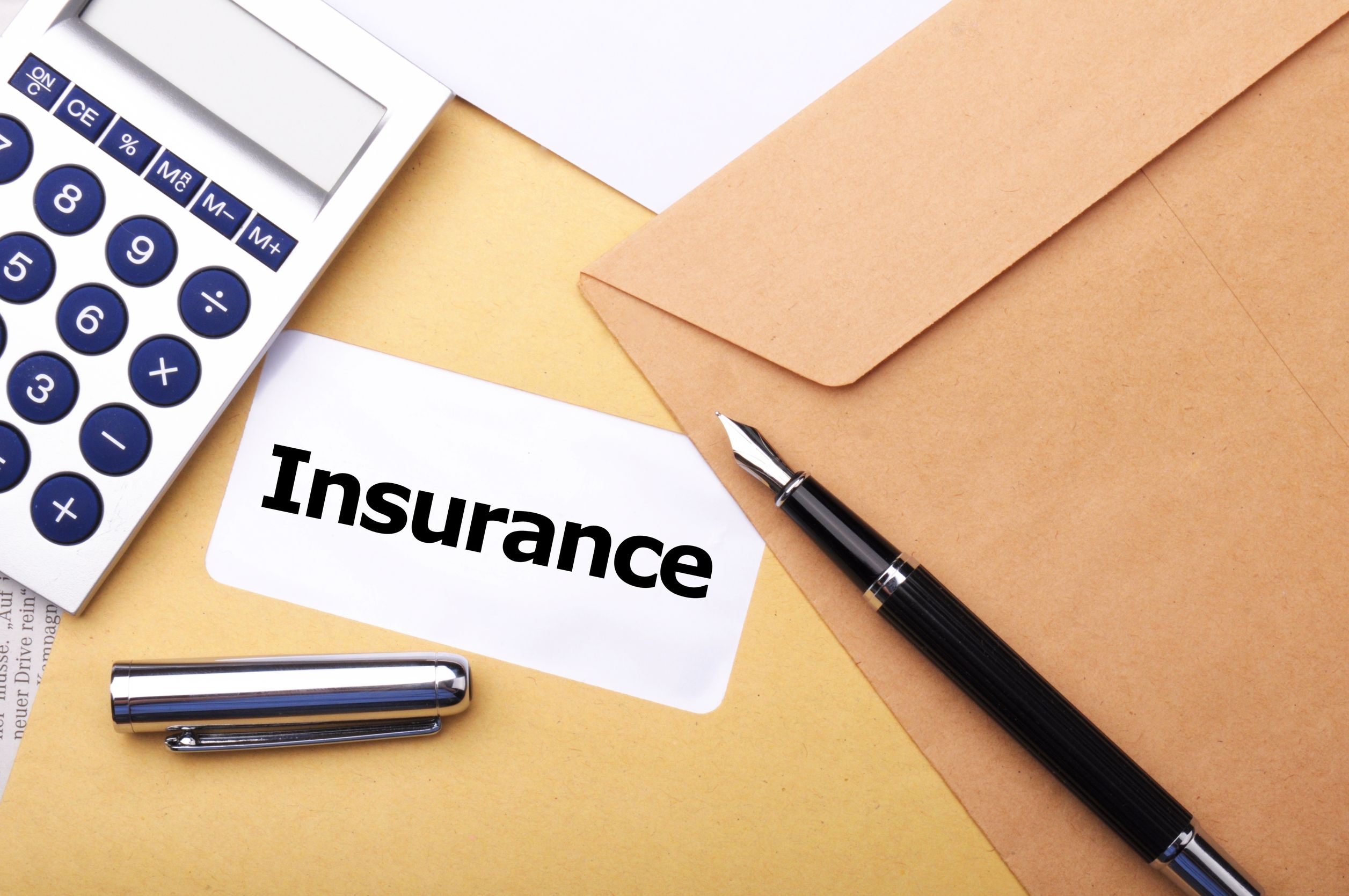 Everyone needs to have health insurance. The cost of healthcare is rising, but fortunately, the cost of it can be cut by getting insurance. If you plan on using the healthcare marketplace in Atlanta, GA, then there are several things that you will need to know.
Am I Eligible?
In order to be eligible, you will have to live in the United States. You will also have to be a United States citizen or lawfully residing in the United States. Additionally, you cannot be incarcerated.
When to Enroll
The only time that you can enroll is during the open enrollment period. However, you can enroll at different times if you have a qualifying life event. This includes things such as getting married and having a child. You can also enroll if you have lost your previous health insurance coverage.
Benefits of Getting Insurance Through the Marketplace
You will be able to save money if you get insurance through the marketplace. Getting insured through the marketplace may be cheaper than getting insurance from a private company. You will also be able to save money on hospital visits, surgeries, and doctor's visits. Furthermore, you will be able to get preventative care for free. Preventative care is important because it is one of the best things that you can do to stay healthy.
You can get your entire family covered through the marketplace. Your children will be able to stay on your plan until they are 26 years old.
If you want to enroll in the healthcare marketplace in Atlanta, GA, then you will need to contact Georgia Health Insurance Marketplace at www.georgiahealthinsurancemarketplace.com.