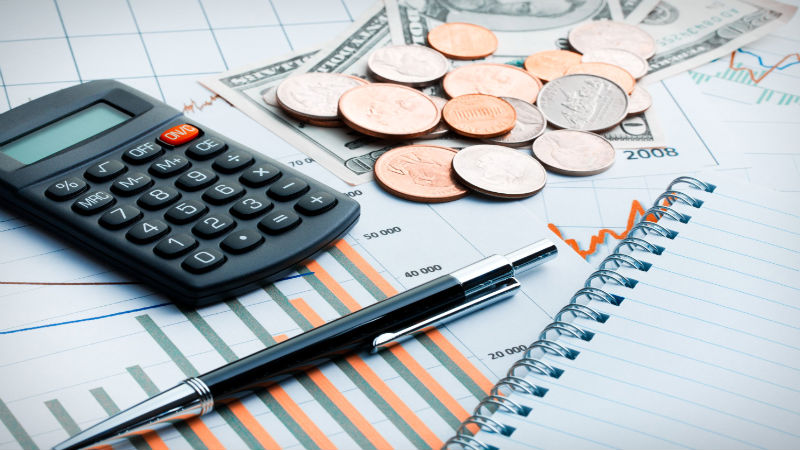 Every year, most Americans gather paperwork and personal information to file their annual income taxes. While this is required for the average American – necessity dictated by the amount of income and other factors, annually – there are also many incentives for filing taxes in a timely manner.
These include:
* Tax returns – Funds that are designated as having been paid in excess taxes over the year are returned to the tax payer in a single, lump sum after taxes are processed. About eight out of every ten Americans receive a tax refund.
* Avoiding late fees and charges – The U.S government charges additional fees for taxpayers who are late in filing their taxes or who do not file. If left unattended for too long or if a large enough amount of tax money left unpaid, citizens can even face legal ramifications and jail time.
For these reasons, filing taxes is a very important to most Americans, and many seek tax help every year to ensure their taxes are prepared correctly.
A Helping Hand
There are a wide variety of individuals and businesses who offer tax consultation and preparation services every year. The list of reasons a person may choose to utilize these services is nearly as long and diverse, ranging from questions about self-employment earnings to confusion over applicable deductions they might be entitled to. A full-featured tax service can offer advice on how to file, what information will be required during the process, and how to receive the largest possible refund.
With so much to consider – and so much potential money riding on accurate filing – it is no wonder so many Americans look for tax help every year. It is important for those seeking these services to look for individuals or companies staffed by people who understand the filing process, have experience and expertise in the field, and offer personal consultation on a case by case basis. By tailoring the experience to each taxpayer's needs, tax professionals can guarantee the best possible return on their clients' investments.
For more information on what help is available for tax preparation and filing, contact Uncle Phil's Tax Advice at (800) 964-0741 and learn expert tips on how to receive the best possible refund, and beat the IRS and state at their own game! You can connect with them on Facebook for more information!