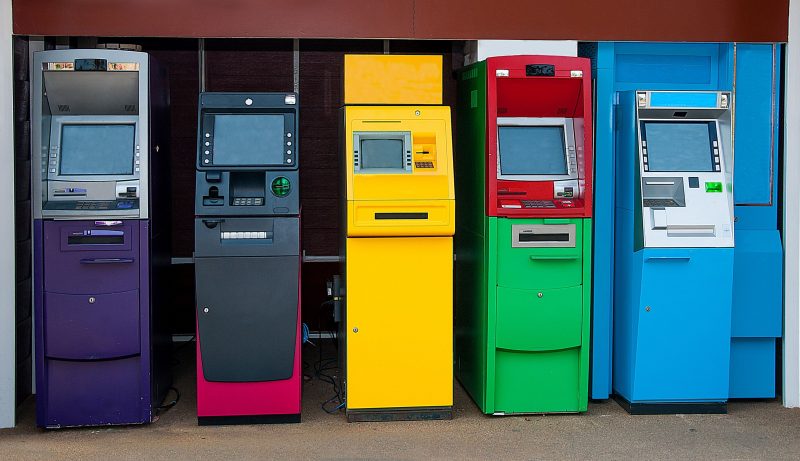 Bitcoin is a form of currency that is completely digital. It is created and held online, and no one controls it. It isn't printed, but you can buy it and spend it…all electronically. At RockItCoin, we are striving to help people understand the world of digital currency, and we want to make it easier to buy and sell bitcoin.
To make things more accessible, we have ATMs located in suitable places all around the country, in fact, we have three bitcoin ATM locations in Houston, Texas! Your electronic currency transactions can be completed safely whether you live in Houston or you are just visiting.
Local ATM Locations in Houston
When you need to access your bitcoin in Houston, you can use one of our convenient local bitcoin ATMs. Here are our locations:
Conoco Gas Station- This ATM is located on Hollow Tree Lane and it is open from 5 am-12 am daily. It supports BTC, BCH, LTC, and ETH coins.
Chevron- This ATM is located on Veterans Memorial Drive and it is open from 6 am-11 pm daily. It supports BTC, BCH, LTC, and ETH coins.
Chevron Gas Station- This ATM is located on West Road and it is open from 5 am- 12 am daily. It supports BTC, BCH, LTC, and ETH coins.
Spending Bitcoins in Houston
While bitcoins are not able to be used everywhere, there are some places you can use bitcoin if you want to eat or shop in the city. Here are some of the local places where bitcoin can be spent in Houston. According to the CoinMap, some of the places where you can spend your bitcoin include:
Los Twins DeLa Parra Art- A pop culture art gallery located on Winter Street.
Brazil 021- A martial arts academy that specializes in jiu-jitsu.
Oakshire Manor Garden Apartments- An apartment complex located in the Montrose neighborhood.
Inca Express Diesel & Collision- An auto mechanic that offers repairs on diesel engines and can repair collision damage on cars and commercial vehicles.
Making Bitcoin Easy
At RockitCoin, we want to make bitcoin easy. Our number one goal is to make your bitcoin easily accessible to you, whether you want to sell what you already have or buy some more. Learn more about the world of electronic currency on our website, and use our ATMs whenever and wherever you need access to your bitcoin.
Do you have questions about using a RockItCoin ATM? Feel free to contact us via email, phone, or text!